Roster Management Software
Roster Management is the process of managing employee shift assignments , working hours and leave. It includes creating and managing staff schedules, as well as tracking employee availability and shift preference. KG Software is one of the best roster management software development company in pune. Roster management software can automate much of this process, making it easier to manage employee shifts and ensuring that everyone has the hours they need.
Benefits of Roster Management
A solution that is made just for you
We offer 3 Separate applications for manager, employee and driver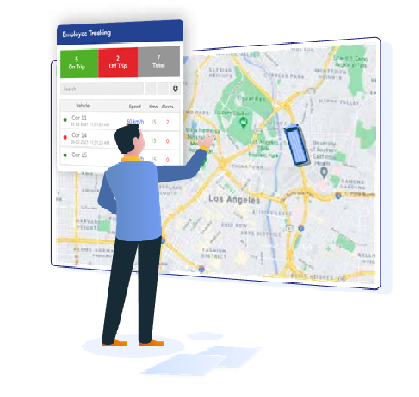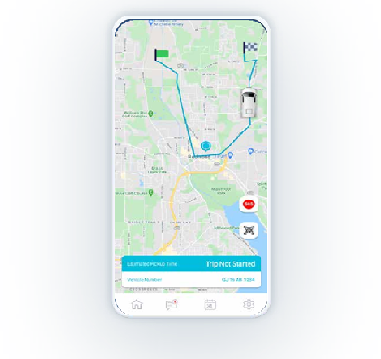 Roster Manager Feature
Planning routes for hundreds of employees, adjusting trip schedules for holidays, or keeping transportation costs low isn't easy. That why we're here to help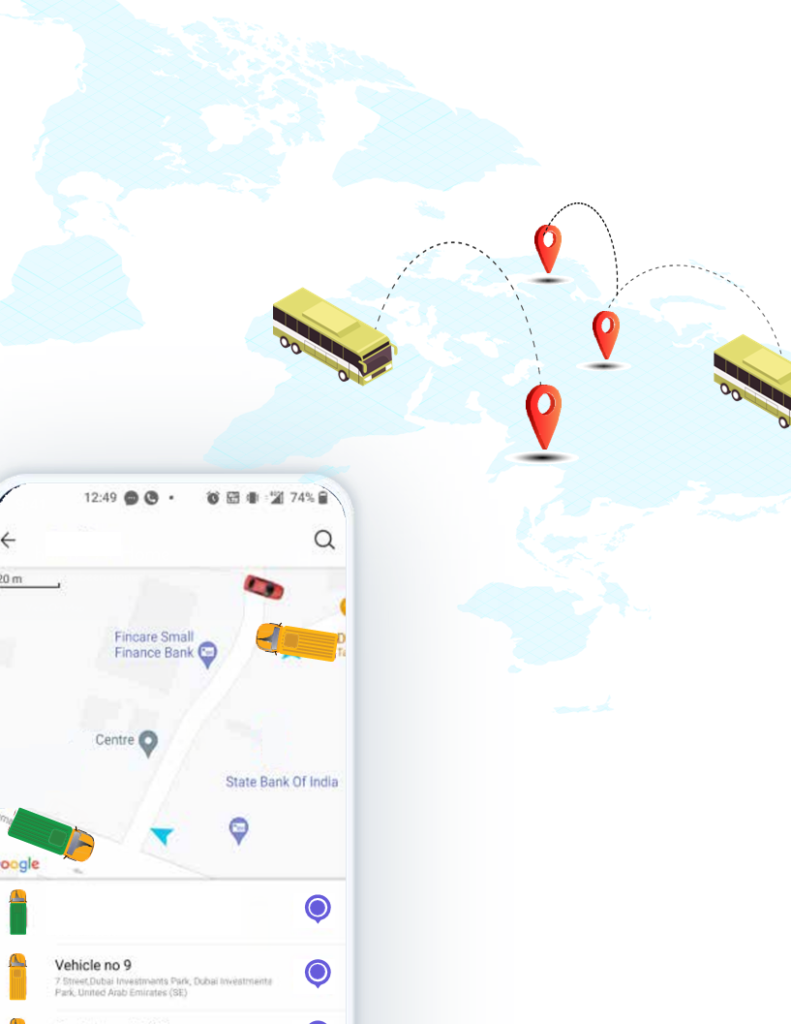 More features of Roster Manager
Features of Roster Employee
Features of Roster Drivers
Assigned Trip
Drivers can review current or upcoming trips that get assigned to them. 
Pickup-Drop Details
Know which employees are to be picked up or dropped off along a route.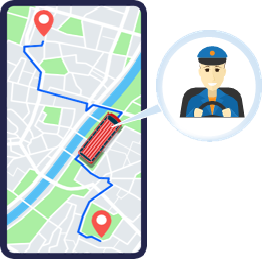 Navigation Details
Guided navigation for unknown routes so they're never lost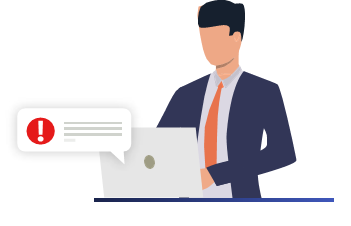 Alerts
Real- time alerts for missed stops, route deviation, or trip assignment.
Overcoming organizational pain points
Corporate fleet management cannot get easier than this
| Without Roster Management App | | With Roster Management App |
| --- | --- | --- |
| | | |
| Spend precious business hours planning routes | | Spend about 5 mins on planning routes |
| | | |
| | | 20% reduction in fuel costs |
| No idea where your fleets are | | Real-time, glitch- free vehicle tracking (24/7) |
| Same or sometimes even longer waiting times | | Leave your home mins before your ride arrives |
| Can't make data- driven decisions | | Allocate fleet resources based on solid data |
| Can't react to emergencies | | SOS button for emergency/ accidents |
| | | |