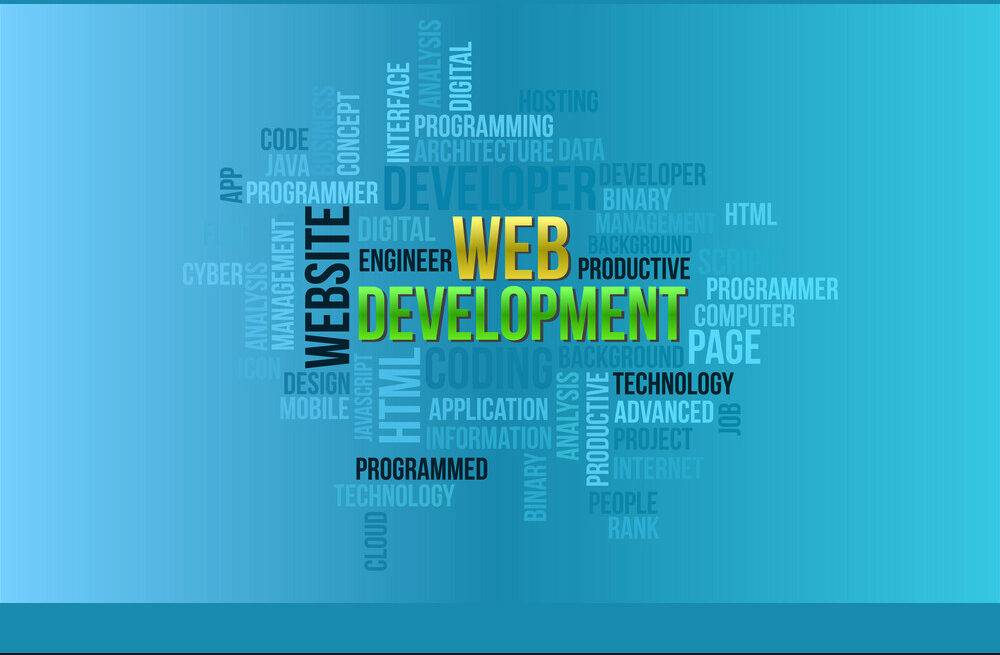 Slide 3
Roaster Management Software
Knowledge gain software is a leading provider of software product, services and solution. Knowledge gain software provide the remarkable software product. Kg software  provide the application for smart school bus, gps software development company in pune ,Task management for employees, Biometric  Software development company in Pune , Roster management and White label software. Our dedicated endeavour is to find the cost effective solution as per the customer need by leveraging latest technologies. It is one of best gps software development company in Pune . Our business success is dependent on our core values of trust, caring , integrity, transparency , knowledgeable and innovation to serve our clients in the most effective and meaningful way possible.
GPS Tracking Software Development
KG software has great expertise in professional GPS tracking software for transportation , logistics and field sales and service industries. Our software , identifying addresses and landmarks with geocoding or delivering targeted messages with location services, our experts can handle it all.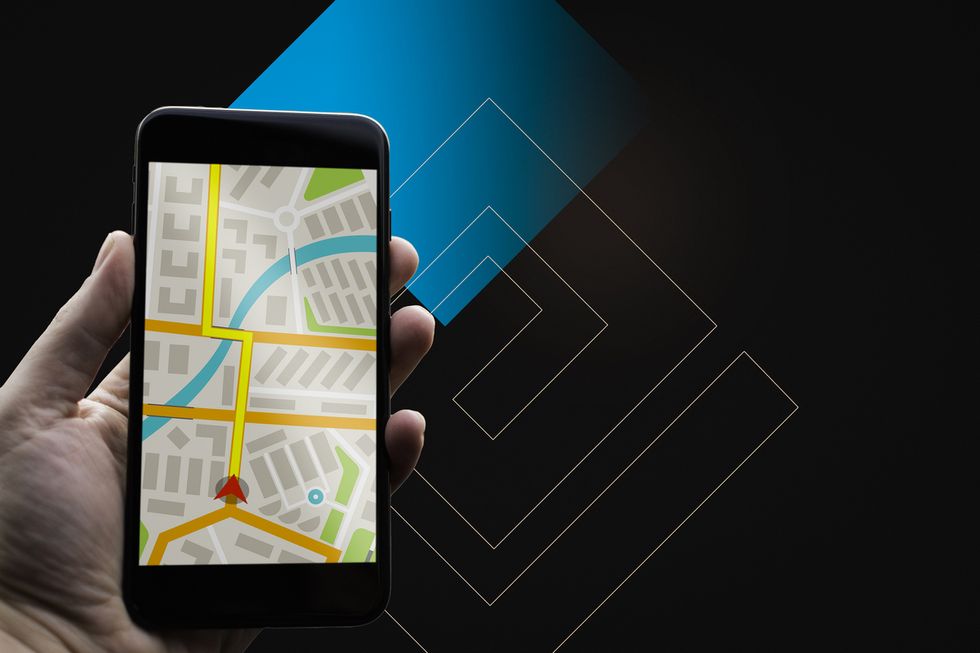 Website Design and Development
Knowledge gain software is Pune based  web design & development  company specializing in building dynamic & static web sites with a professional  look, load quickly & offer the sites with a professional look, load quickly and offer the latest functionality with the best interactive user experience.
School Bus Monitoring system
Our School Bus Trackers  are specifically designed for schools to manage their fleet of buses effortlessly. It makes the administrative tasks smooth along with ensuring the safety of all the children on board.
White  label software is fully customizable software, enabling companies to rebrand it as their own. It is typically sold as part of a subscription, as the software developer lends rights to use and customize the front end aspects for a specific period.
Powerful task management software can offer a path for your teams to work more productively. A task management tool that is integrated with other project management features is even better, and can help you better manage tasks and projects.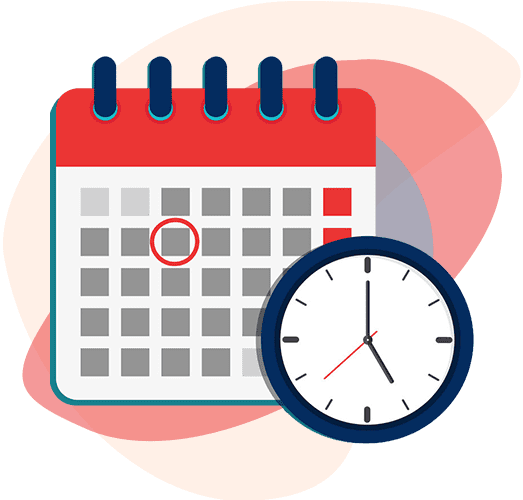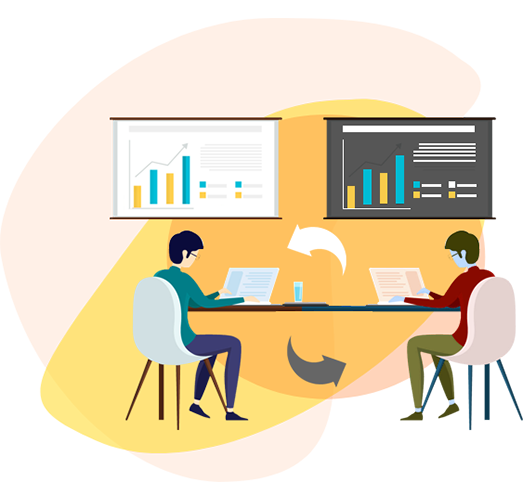 Roster Management Software
Roster management is a process that allows an organization to optimize the use of its resources by creating and managing a roster of employees. Employers typically use roster management software to keep track of employee shift schedules, hours worked and leave balances. 
Biometric Software development
KG software is a leading provider of one – stop  software product and applications for biometrics and identity management to businesses across different industry verticals. We strive to work in close co-operation with out clients to deliver state of the art biometrics application development services.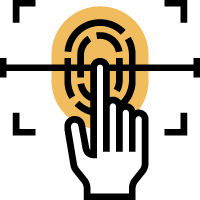 Want To Know More ?
If  You need any kind of help or support, please do not hesitate to call us.
Why choose us
We are committed to deliver the best in class and most cost effective end to end IT solutions to our customers.
What Our Client say
Testimonial