GPS Tracking Software Development
KG software is one of the best gps tracking software development company in Pune has great expertise in professional GPS tracking software for transportation ,logistics and field sales and service industries. Our software, identifying addresses and landmarks with geocoding or delivering targeted messages with location services, our experts can handle it all. 
Custom GPS Tracking Software
We develop custom real time location tracking software across GPS networks, and integrate with third-party weather and traffic APIs, delivering real time actionable, spatial and environment data.

Logistic Management GPS Development
We program real-time routing and re-routing software, for efficient fleet and logistics management. This management software integrates with location-based software and GPS tracking technologies.

Geocoding Development & Integration
Creates geocoding software with API integration , designed to identify street addresses , landmarks & other areas of interest & accurately locate land features, optimize route and make informed decisions based on both addresses and geographic data.

GPS Software Integration
We develop custom location tracking APIs to integrate with existing enterprise software applications, & these apps include IP detection features. We also integrate with 3rd party mapping APIs.

Location Service & Targeted messaging
We integrate location services marketing automation tools, including beaconing software , through the use of Bluetooth low energy and other technologies, which deliver targeted messages & track customer data.

Custom Reverse Geocoding Software
We program reverse geocoding capabilities through integration with third party APIs. We then gather information on particular coordinates & develop applications with custom mapping display features.
The core Benefits of GPS Tracking software
Development services offer by KG software
Slide 1
Development of mobile apps for efficient GPS vehicle tracking
We develop smart and interactive mobile GPS apps that help to optimize supply operations. GPS tracking mobile apps allow you to get reliable info about your fleet vehicles, employees and assets.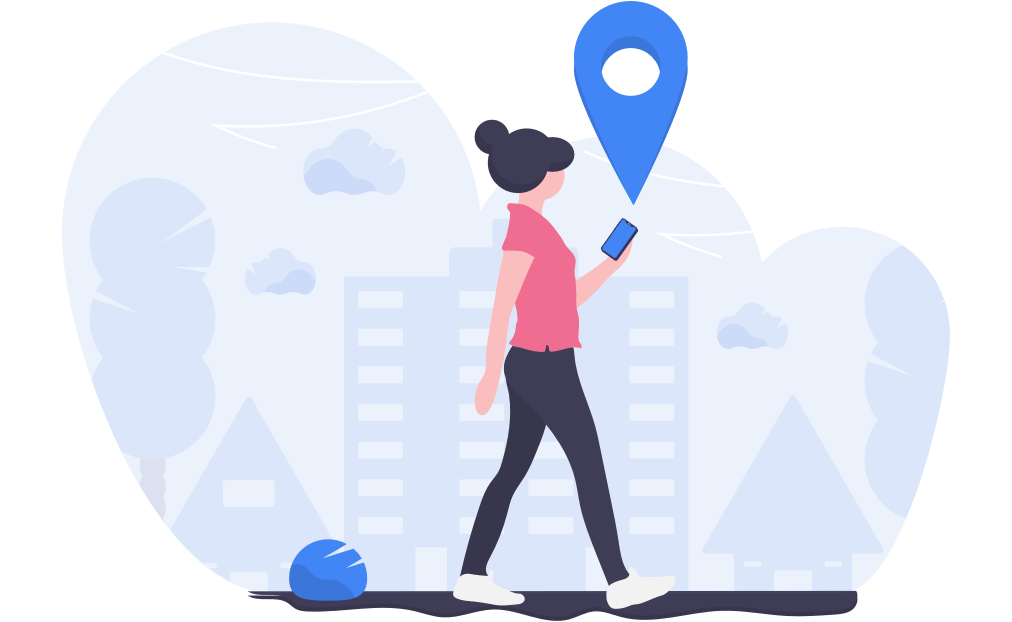 Slide 2
Custom GPS tracking software development
We develop comprehensive GPS vehicle tracking software that helps to meet specific business needs. Our team has considerable expertise in building web based GPS tracking solution using cutting edge development tools, methodologies, and programming language
Slide 3
Integration of analytical and reporting modules
We can develop and integrate interactive analytics tools into an existing logistics system. Doing this can give you a better understanding of your internal & external business and logistics processes
We'd Love to Hear From You. Here's How You Can Reach Us